DESKTOP ANNOUNCEMENT/PAGING AMPLIFIER WITH BUILT IN MICROPHONE
The Monacor PAM-10 is an all-in-one PA amplifier equipped with a flexible gooseneck microphone, specifically designed for announcements, ideal in small shops, warehouses, offices and more.

---
Integrated 10W amplifier

Talk button and volume control

Ultra-compact
3-Year warranty

4-16 Ohm speaker connection

Flexible microphone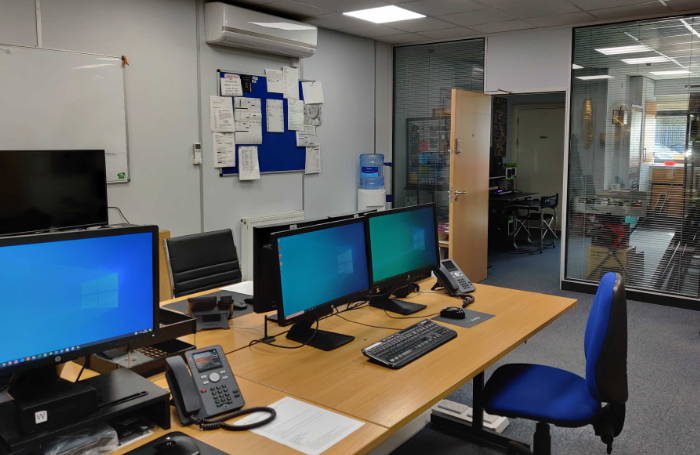 The Monacor PAM-10 is very easy to use, with a 'push to talk' button and a volume control.
The Monacor PAM-10 offers incredibly easy and confusion-free installation. Simply insert the speaker cable into the terminals on the PAM-10, and the other end to the speaker - that's it!
The Monacor PAM-10 is very very compact at jusy 167mm wide and 130mm deep. This means it will fit comfortable on to any desk or counter without getting in the way.

OUR PACKAGE OFFERS 3 SPEAKER DESGINS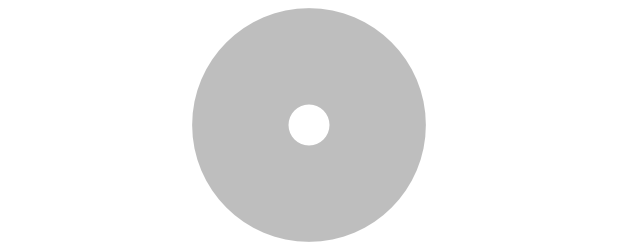 Ideal for: Offices, Waiting Rooms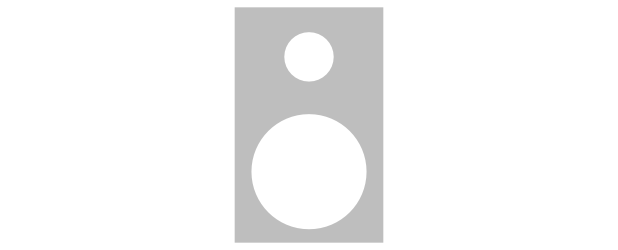 Ideal for: Small Shops, Showrooms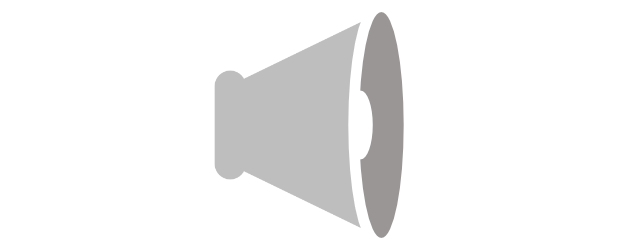 Ideal for: Warehouses, Forecourts, Outdoor Areas